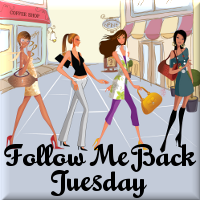 1.Follow the 5 hosts, #1 – 5, ( leave us a comment & we will follow you back- only leave a comment if you follow please ).
2.Create a blog post about FMBT (you may copy this post if you wish).
3.Follow as many blogs as you would like ( Leave a comment so they can follow you back).
4.When you receive a comment from a new follower return the favor & follow them back.